Get rewarded
for your play
Our mission is to provide an enjoyable mobile life experience as fun as playing games. In addition, we strive to be an inclusive app market that appeals to all audiences.
Our philosophy
ONE store promise
FUN
We aim to be the most user-friendly, transparent and seamless platform dedicated to maximizing your mobile experience.
How we work
Transparency, autonomy, and a proactive self-starter mindset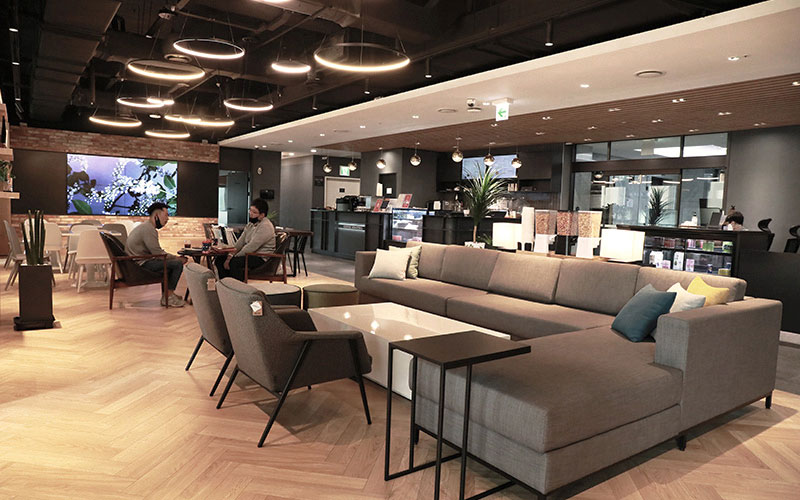 Equal opportunity
We communicate, we adapt, and we bring everyone along for the ride
Bring Your Own Passion
Our employees are avid gamers who bring passion and dedication to their work for our customers.
You grow, we grow
Exciting and innovative collaboration, mixed with work-life balance.
ONE store's
History
Announced SMB-friendly service fee policy

Secured 100 billion KRW financial investment

Reduced service fee from 30% to 20%

Launched a streamlined payment service 'ONE pay'

Launched Korean consolidated app market 'ONE store'

Spun off from SK planet and became a subsidiary of SK Telecom
ONE store's
Awards
2018년
2019년
2020년
제15회 대한민국 인터넷대상 과학기술정보통신부장관상
2021년
정보통신 발전유공 정부포상 국무총리표창

REDDOT 2021 브랜드커뮤니케이션 본상 수상
ONE store's
Brand Identity
ONE store
Contact
원스토어 주식회사
(+82) 1600-6573
Customer service: cscenter@onestorecorp.com
Partnership inquiry: partnership@onestorecorp.com